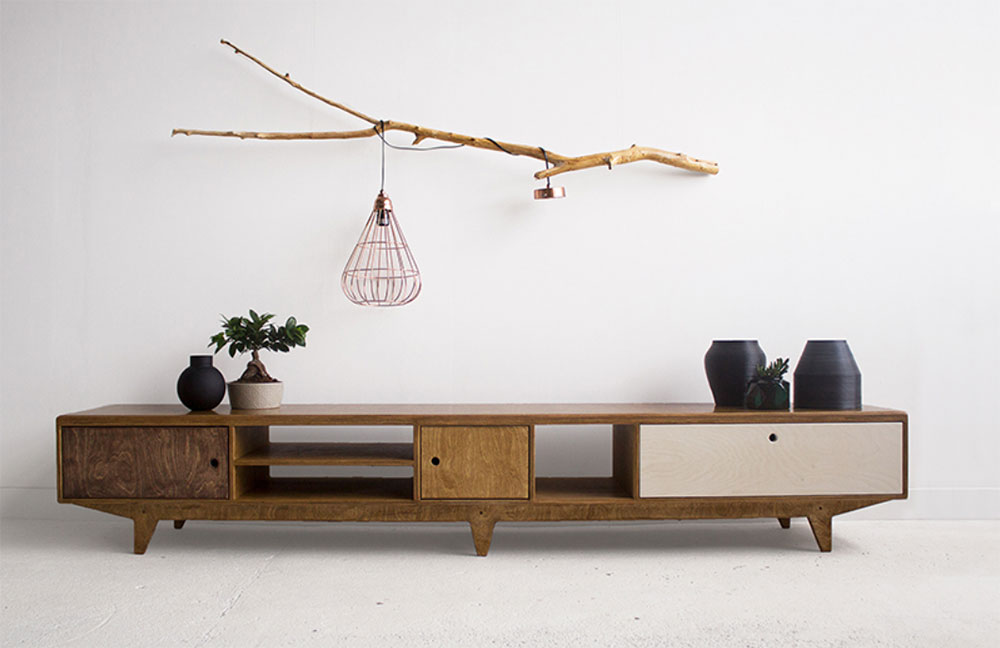 Wood Republic is a family business, based in Poland, which offers high quality pieces of plywood furniture, which it designs and manufactures in its own workshops. Wood Republic pays particular attention to design, to the aesthetic dimension of its creations which have an obvious charm, but, from its manufacturer's point of view, the brand also pays particular attention to finishes, even invisible and even in the most hidden details. This perfectionism has aesthetic motivations, but also functionality so that these pieces of furniture meet our needs and our uses and are pleasant to use daily for a long time !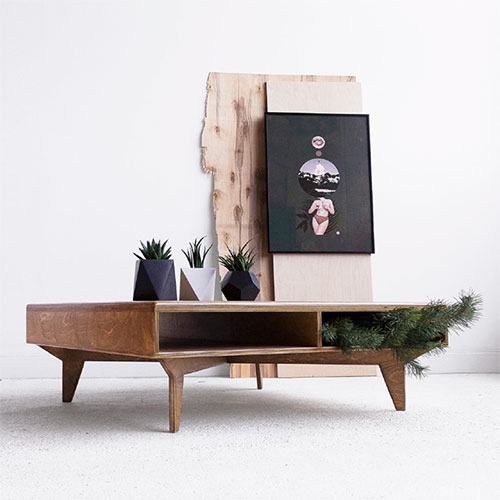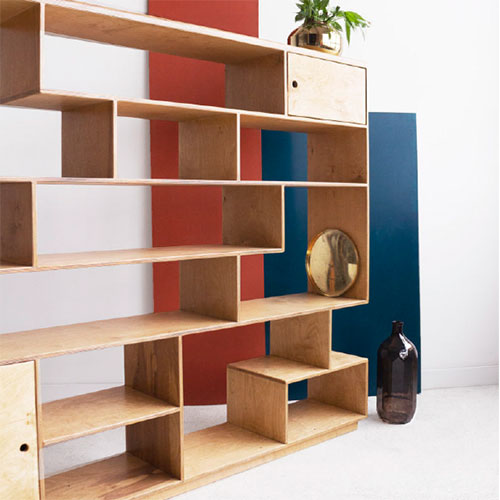 Furniture to personalize ...
Another strength of the Wood Republic brand is to offer its pieces of furniture in 10 shades of wood, and to offer the possibility to the end customer to choose the colors of the fronts and drawers according to the RAL range thus giving an infinity of variations and possibilities ... for prices that remain affordable given the level of service.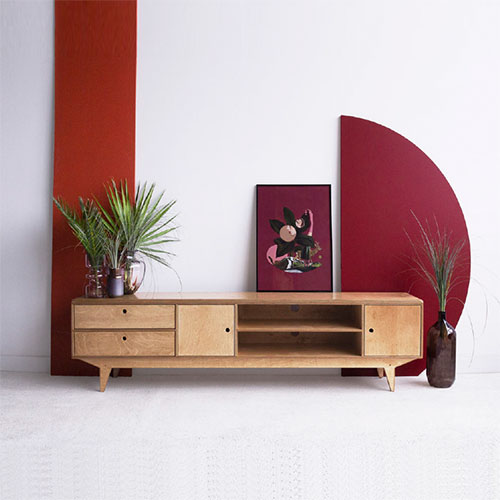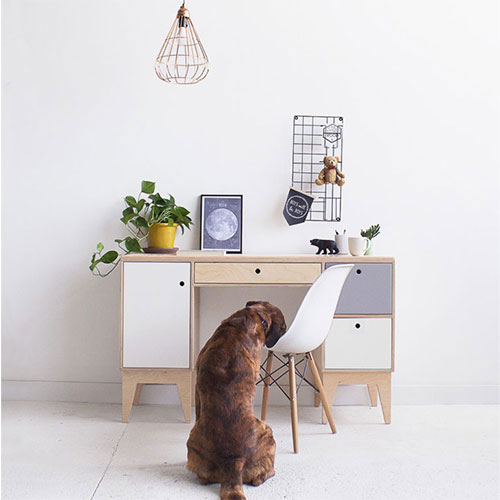 A young and dynamic team
The soul of Wood Republic is also the fervor and the enthusiasm of the members of the brand which, from the design to the manufacturing, from the graphics to the marketing manages everything without intermediary with always at the heart of its concerns to offer furniture quality, easy going and accessible !