By well-chosen touches, yellow is a real plus in decoration: it brings brightness and a certain positive and radiant energy and this at all times of the year, thus replacing the beneficial effects of the sun when it is not present ...
- On textiles, yellow radiates throughout the room
Like the nomadic wardrobe Charlie which attaches to all kinds of doors and creates a light line wherever you install it. This is also the case of the bed linen from the Polish brand Hayka which, with their ultra realistic straw model brings a little wild nature into your room...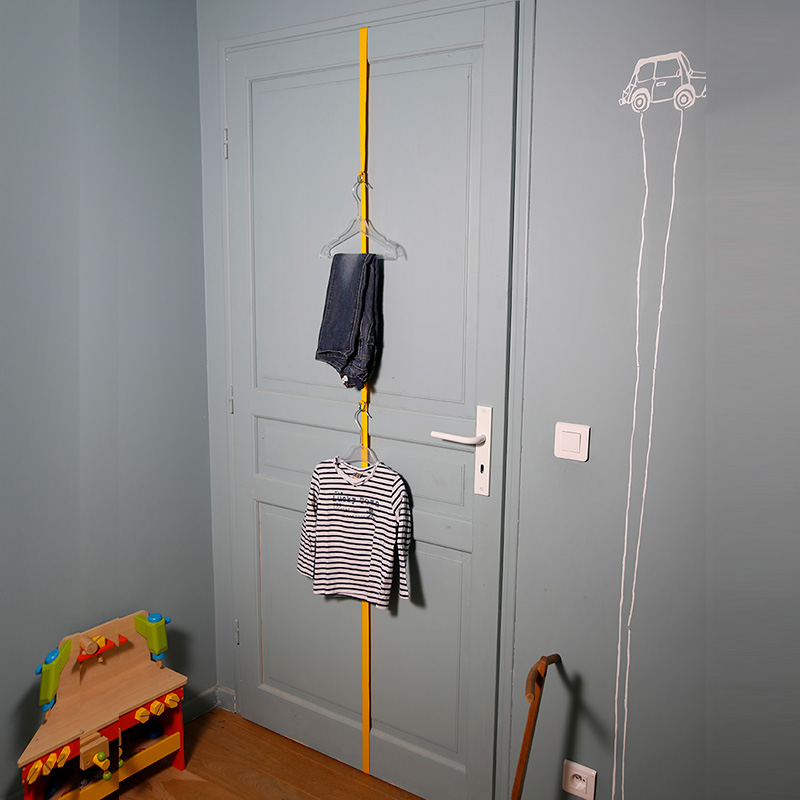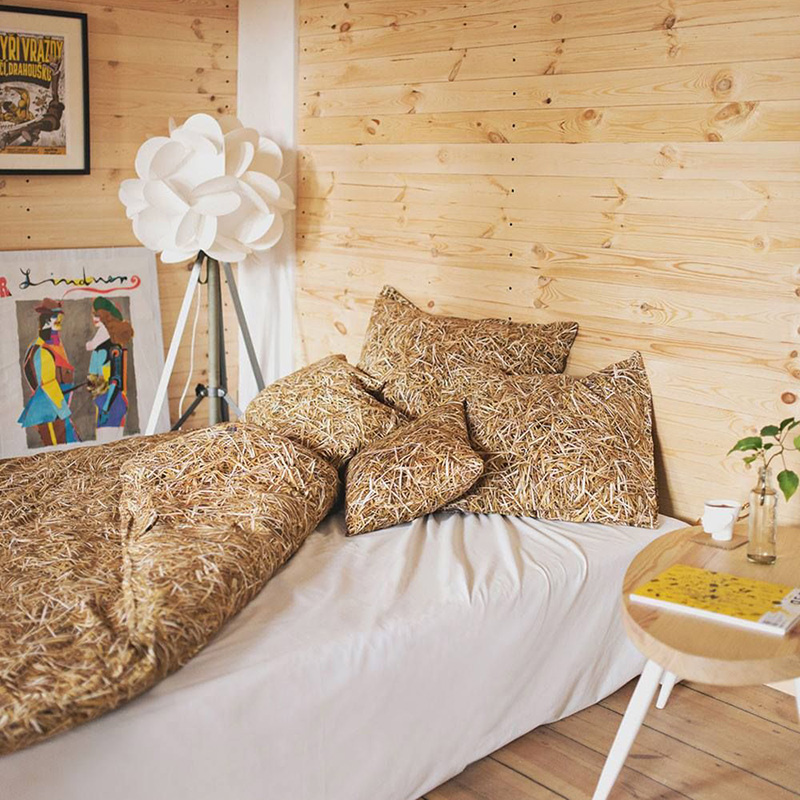 In the case of storage, yellow brings a certain dynamic. Available in mustard yellow or pastel yellow, used with other colors or with neutral shades, it will become a flagship element of your decor.
This is particularly the case with the Pendura wooden coat rack from the Portuguese brand Studio Galula. Eminently graphic, its pastel shade softens its presence and will illuminate your entry.
Ditto for Perfo storage systems from the French brand Presse Citron. Available in several colors that blend perfectly, yellow will bring its little sunny touch ...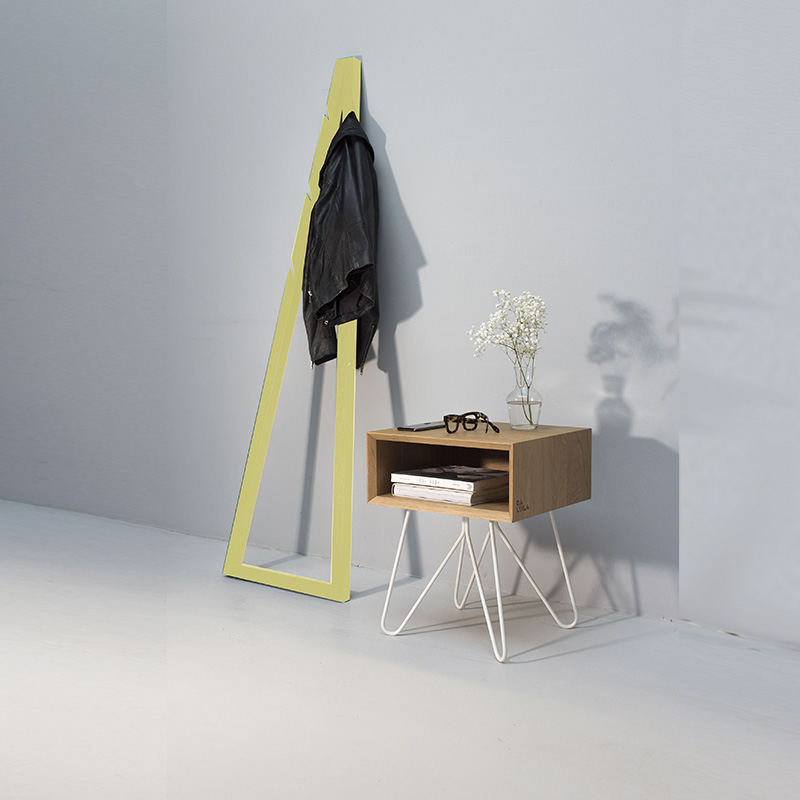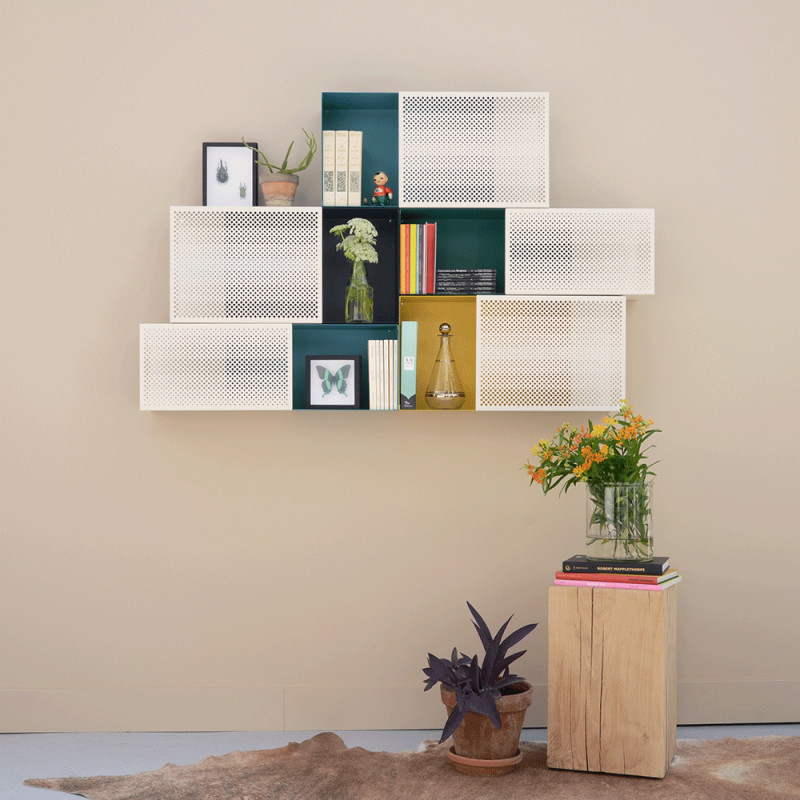 Let it be with humor with the shelves of the Korean Ilsang Isang which materialize the light beam of the lamp by the color yellow ...
Or even with the Ombrelle pendant lamp whose pure yellow structure will bring light and pep to your room, even when it is off ...