Design: a choice that sets you apart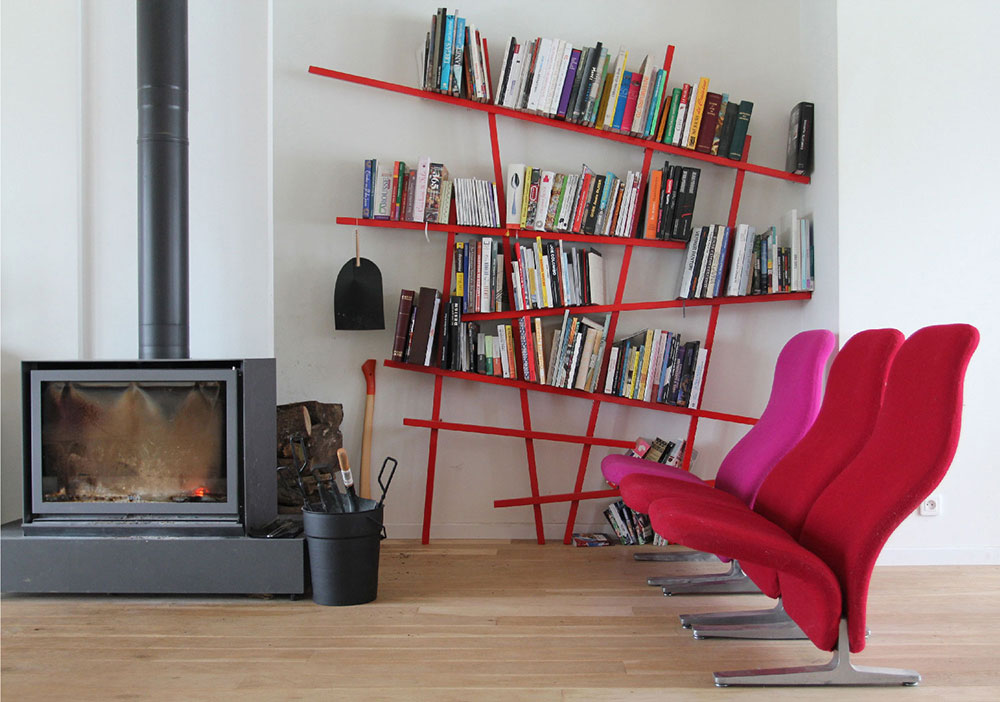 An object or a piece of designer furniture is first and foremost a response to a functionality. Whether it is a light, a seat or a storage unit, choosing the design is a guarantee that the function will be fulfilled. But if you choose this option, you wait and get more! Furniture and designer objects are the result of a process of creation on the part of the designer and of reflections on the part of the manufacturer which enrich the simple function. The result is the use of innovative technologies, sophisticated materials or the implementation of original shapes. In any case, when you choose to buy a designer piece, you get an extra soul that a more common piece of furniture will not be able to provide.
Design: timelessness at the service of everyone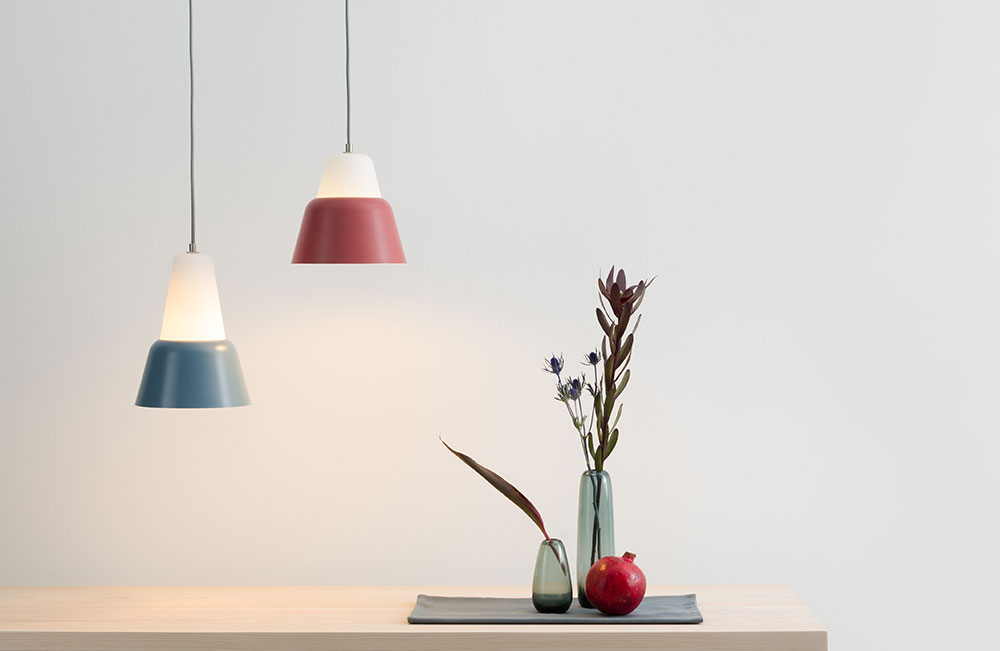 Because a designer piece is well thought out and well designed, it can adapt to any interior style. It will bring an additional cachet to a classic interior as well as to an already resolutely contemporary style. It is also thanks to this timelessness that these purchases will fill you with their everyday elegance for many years to come. If, however, you tire of it or move out and don't have the adequate space to enjoy it, designer pieces can usually sell for a pretty good price.
Buying design can also be an economical solution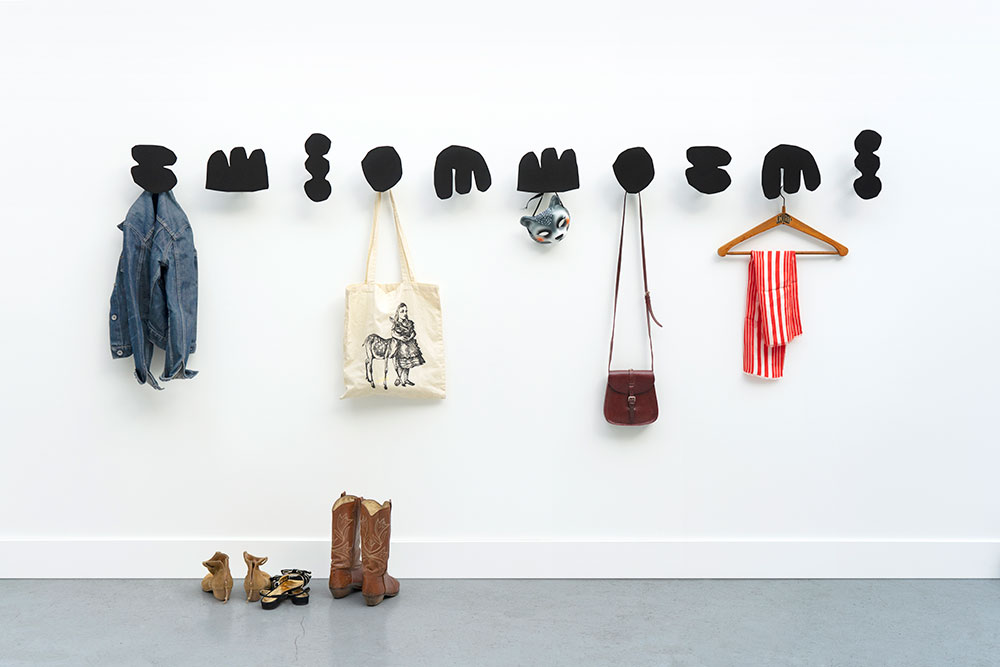 Contrary to popular belief on the subject, choosing designer furniture does not necessarily cost more than buying standard pieces. First, because the prices are not always higher than for low quality items. And then, being of better quality, this type of purchase pays off over time. More solid and well designed, these pieces will accompany you for a long time. Finally, with strong and well-chosen pieces, a decoration with one or two pieces of this type per piece is sufficient and very effective. On their own, they will catch the eye and tell a story. The rest of the decoration can thus be more sober and more common. An optimum result is thus obtained with a limited investment.
Thus, choosing design for its decoration is an interesting solution for all those who wish to distinguish themselves by singular and strong choices. An accessible and effective way to give character to an interior space, can in particular go through the choice of an original luminaire with a strong identity as some contemporary pendant lights can do.