"To change the world, cook!"
This is the creed of the Cookut company, founded in the Lyon region in 2012. For 10 years, this company with a mission has been interfering in our daily lives to invite us to use fewer processed products by cooking at home easily thanks to kitchen accessories. efficient, ecological and joyful.
Kitchen innovation to make your job easier
Cookut brand accessories are there to make your daily life easier and the time spent in the kitchen more enjoyable.
With its clever utensils, preparing meals, but also an aperitif or a snack, is fun. Thus its kits to prepare pancakes or to make delicious homemade aperitifs, allow you to renew yourself without spending hours behind the stove.
This is also the case with the latest 99 sauces shaker which invites you to think outside the box and your usual vinaigrette sauce. Composed of a shaker, an emulsion whisk and a book of 99 sweet and savory recipes, it will delight your taste buds every day...
Cookut, these are indeed perfect ideas for all those who like to eat well and cook with ease. For example, their best-seller, the incredible Cocotte has all the qualities of our grandmothers' cast iron casseroles but with technical innovations that make them much lighter and easier to clean.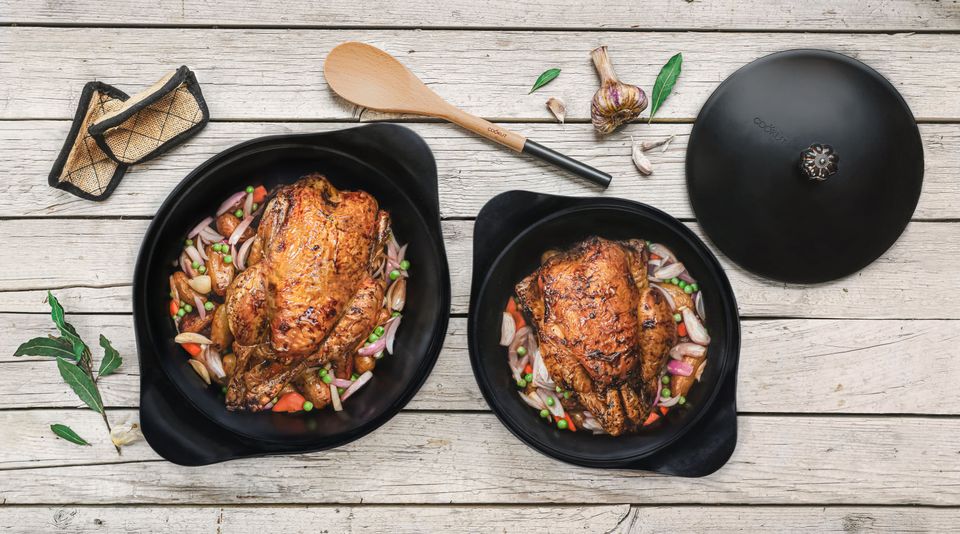 Kitchen accessories with low environmental impact
Cookut accompanies the pleasure of cooking through a search for better gestures for the environment and the planet.
With a range of products that avoids plastic when a natural material is possible, which often offers alternatives to the use of electricity (like with its famous Lumi raclette devices that work with candles...). Cookut encourages us to rethink our consumption by favoring more virtuous choices for people and for the planet.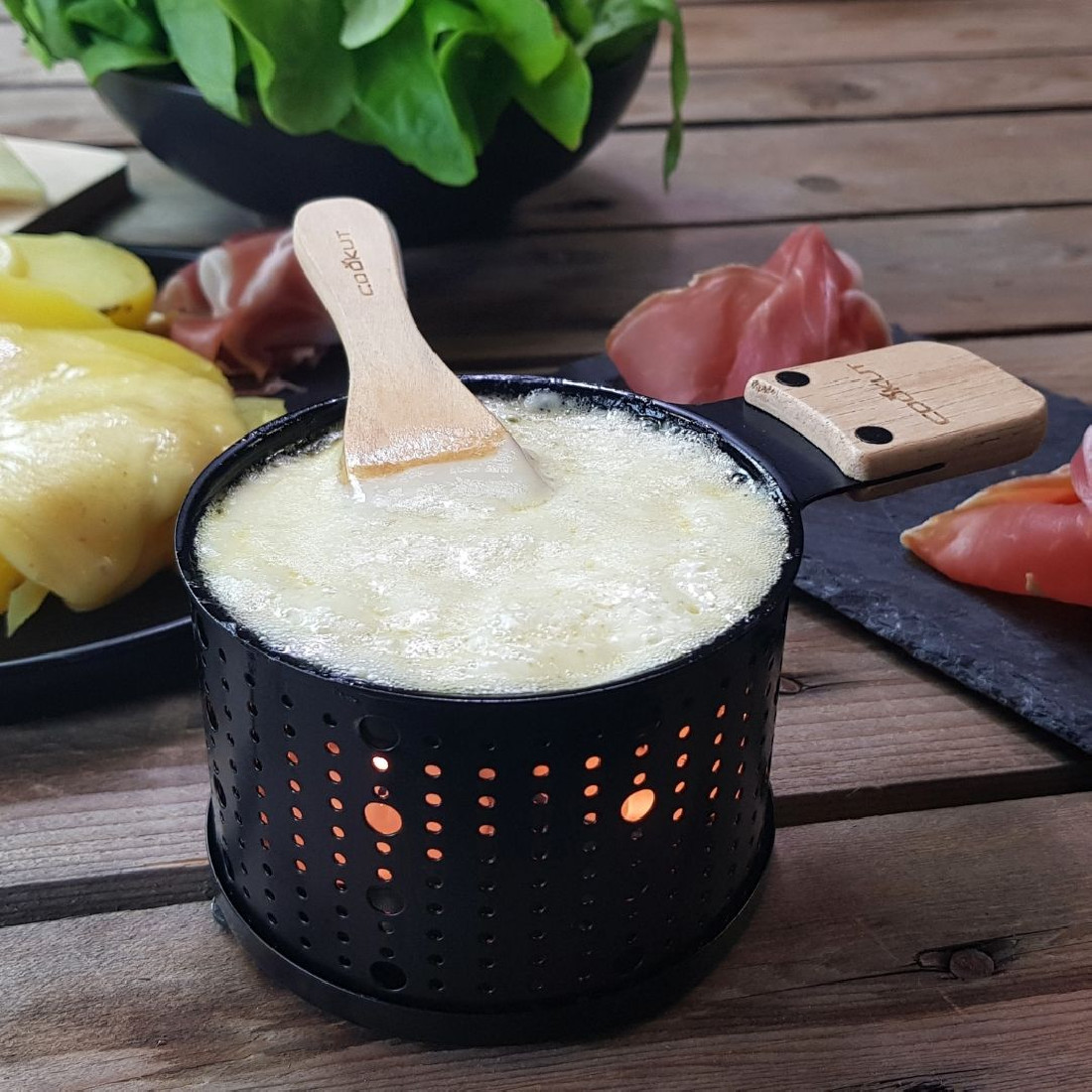 An official commitment
To formalize its commitment, Cookut joined the Coq Vert community managed by BPI France in partnership with ADEME and the French Ministry of Ecological Transition.
The company invests in particular in 10 commitments monitored and controlled by an independent body:
1. PLASTIC REDUCTION IN DAILY LIFE
2. REDUCTION OF WASTE IN DAILY LIFE
3. NATURAL RAW MATERIALS AND ECO-DESIGN
4. REDUCTION OF OUR CO2 EMISSIONS
5. RESPONSIBLE AND TRANSPARENT PRODUCTION
6. DEFENSE OF LOCAL TRADE
7. FIGHT AGAINST INDUSTRIAL FOOD
8. FIGHT AGAINST PRODUCT OBSOLESCENCE
9. ENDANGERED SPECIES PROTECTION FUNDING
10. FINANCING OF THIRD-PARTY SOCIETAL PROJECTS
When ecological commitment also encourages conviviality and gluttony, we applaud with both hands!
And because it creates links and desires to share, we invite you to join the community of Incroyable Cocotte users who publish their best recipes on a collaborative site (only in French) : cookutandco
For good times shared around a 100% homemade meal.
To your stoves!