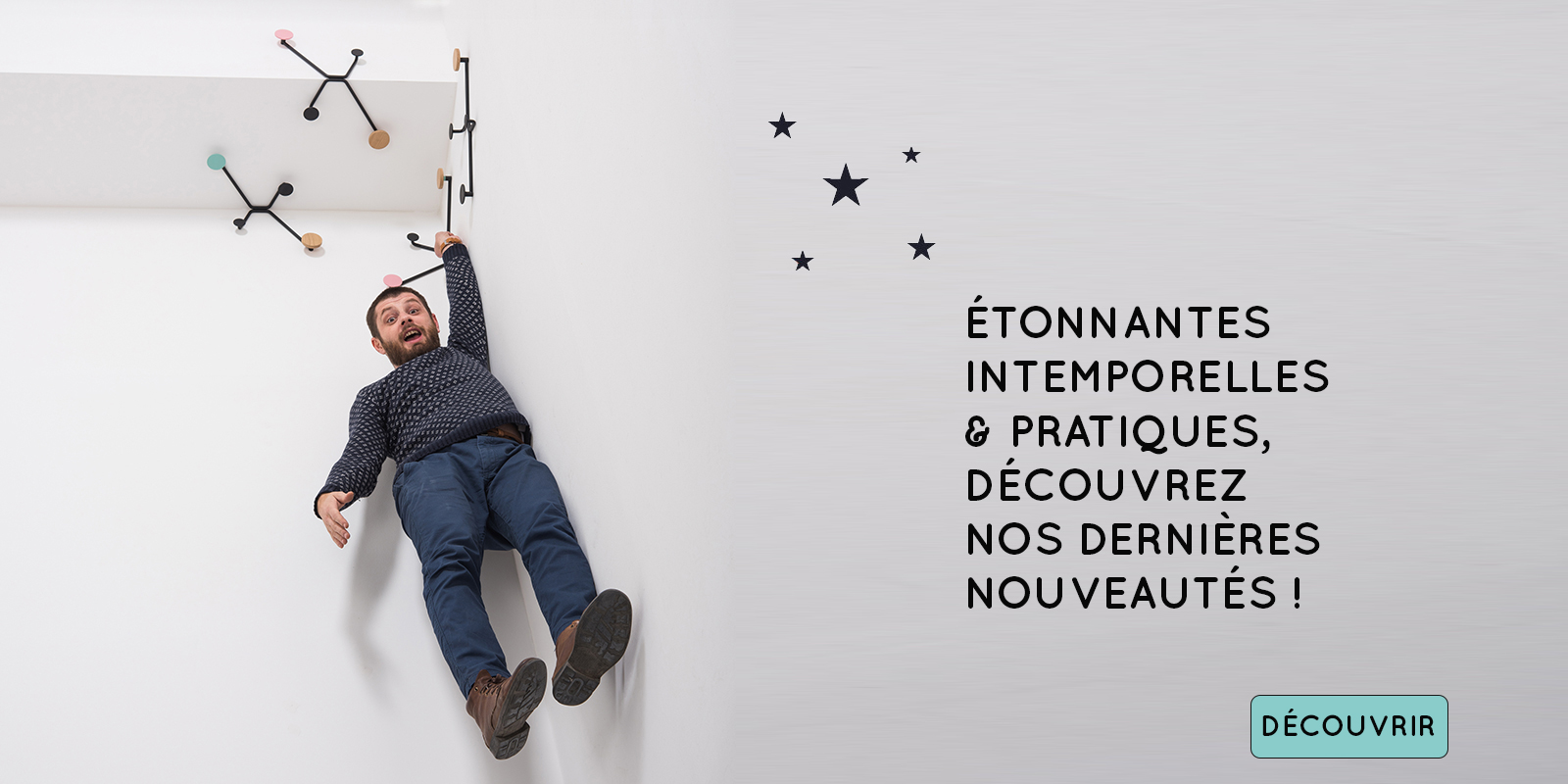 LaCorbeille.fr is always delighted to share its favorites with you ! Chosen to last, both in our selection and in your interiors, our latest novelties are distinguished by a certain timelessness as well as a lasting dimension that is expressed in several ways.
We are first of all delighted to present a brand new brand: Gazzda. Established in Bosnia, in the Mediterranean Basin, this very young brand is inspired by nature to offer clean and fair shapes; and uses only environmentally friendly materials. When in addition, she creates new objects or enriched with tips that will simplify your daily life and at very affordable prices ... we bet that you will like it too !
Discover in particular its Hook hooks which are available in 3 models which allow them to be installed on a flat wall (so far nothing more normal ...) but also on a re-entrant or projecting angle ... And here are hooks which draw a graphic and cheerful pattern over an entire surface of the walls without being constrained by the nooks and crannies of our interior spaces! Or these Hook shelves which, from € 60, will offer you storage spaces as practical as they are aesthetic.
These novelties will be available in January but you can order them now to reserve the first pieces that we will receive !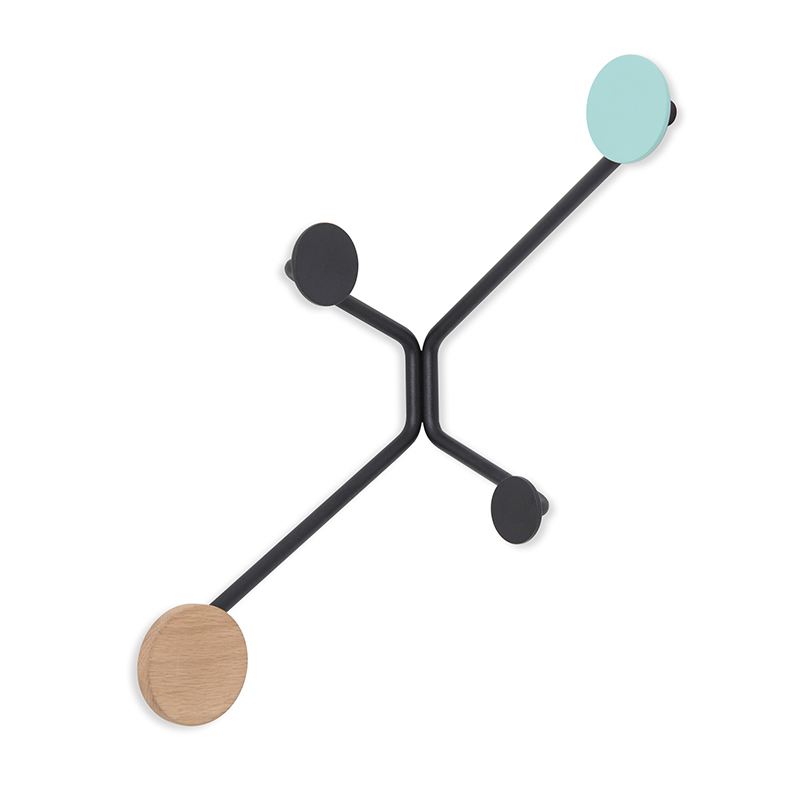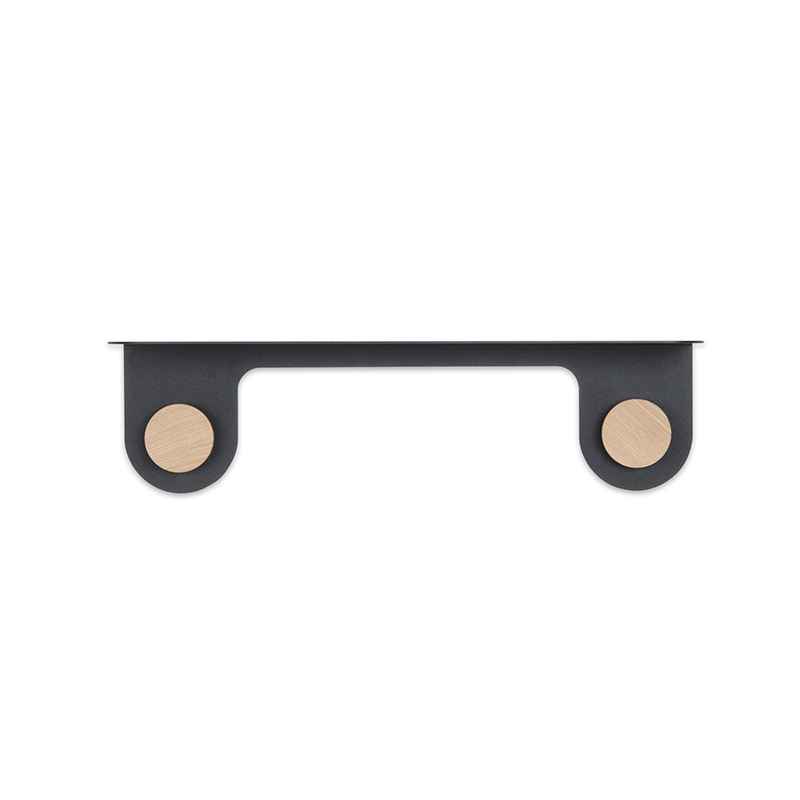 Other lasting novelties, the poetic creations of the French brand Reine Mère. Exclusively made in France, with total transparency on materials and origins; Reine Mère cultivates local know-how and offers useful objects imbued with a certain poetry; like the desk organizer In The Clouds or the Newton key magnet with a hook with a mirror that will be very practical in an entrance in particular !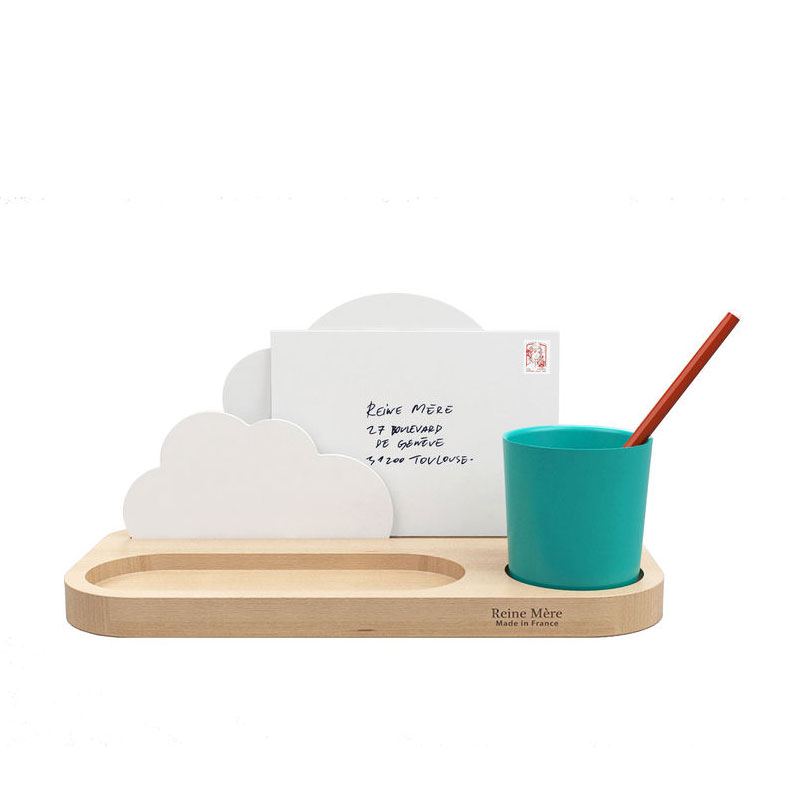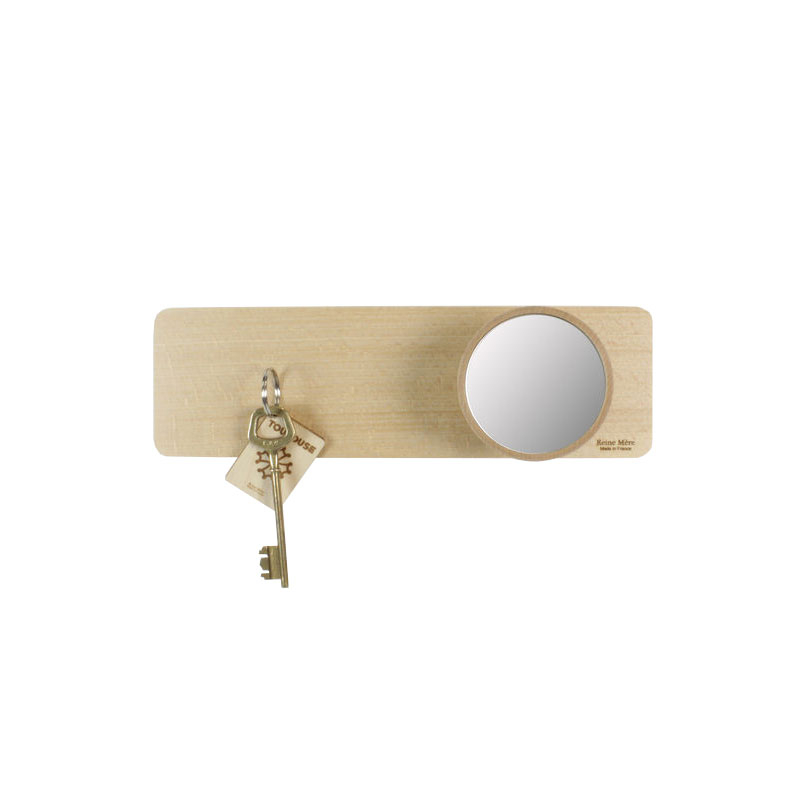 Finally, for a few weeks now, LaCorbeille.fr has brought together the two activities of its founder Fabien Bonillo: contemporary design and vintage design; a sector that he was one of the first to develop in France, notably through the organization of the ancestor of the post-war design markets in France, Les Puces du Design. You will thus find on LaCorbeille.fr a selection of original period pieces which have marked the history of design and which have survived the years with great elegance: iconic or lesser-known pieces which will all give an original distinction to the interiors that have them. will welcome! Like the Lounge Chair by Eames that we offer in a Mobilier International edition from the 1970s; or even this secretary designed in the '80s by Pascal Mourgue and which offers a teleworking solution perfectly adapted to the current era ...