Why choose made in France?
French manufacturing has always been a guarantee of quality. Made in France indeed guarantees a certain level of manufacturing requirement, it favors the use of noble or sourced materials and ensures production in decent working conditions. These human and societal values are also accompanied by environmental values. Indeed, by minimizing transport at all stages of production and up to marketing, the carbon impact is reduced and that's good for the planet. You will find on LaCorbeille.fr a wide selection of Made in France products. Some come from companies that also produce in other countries, others choose to produce exclusively in France... In all cases, this choice adds an added value to their creations that is not negligible.
Presse Citron design Made in France since 1997
Founded in 1997 by Didier Chaudanson, a graduate of the Ecole Boulle, the Presse Citron spublishing house is distinguished by useful creations, 100% Made in France and a sleek but far from boring design that invites the user to 'appropriation. With metal as the material of choice, Presse Citron has been offering lighting fixtures, coat hooks and jumbles for more than 20 years... which will bring a truly original touch to your decoration. The color then intervenes as a decorative element in its own right. Contrasted or soft, graphic or pop, it gives Presse Citron's Made in France creations a very special identity.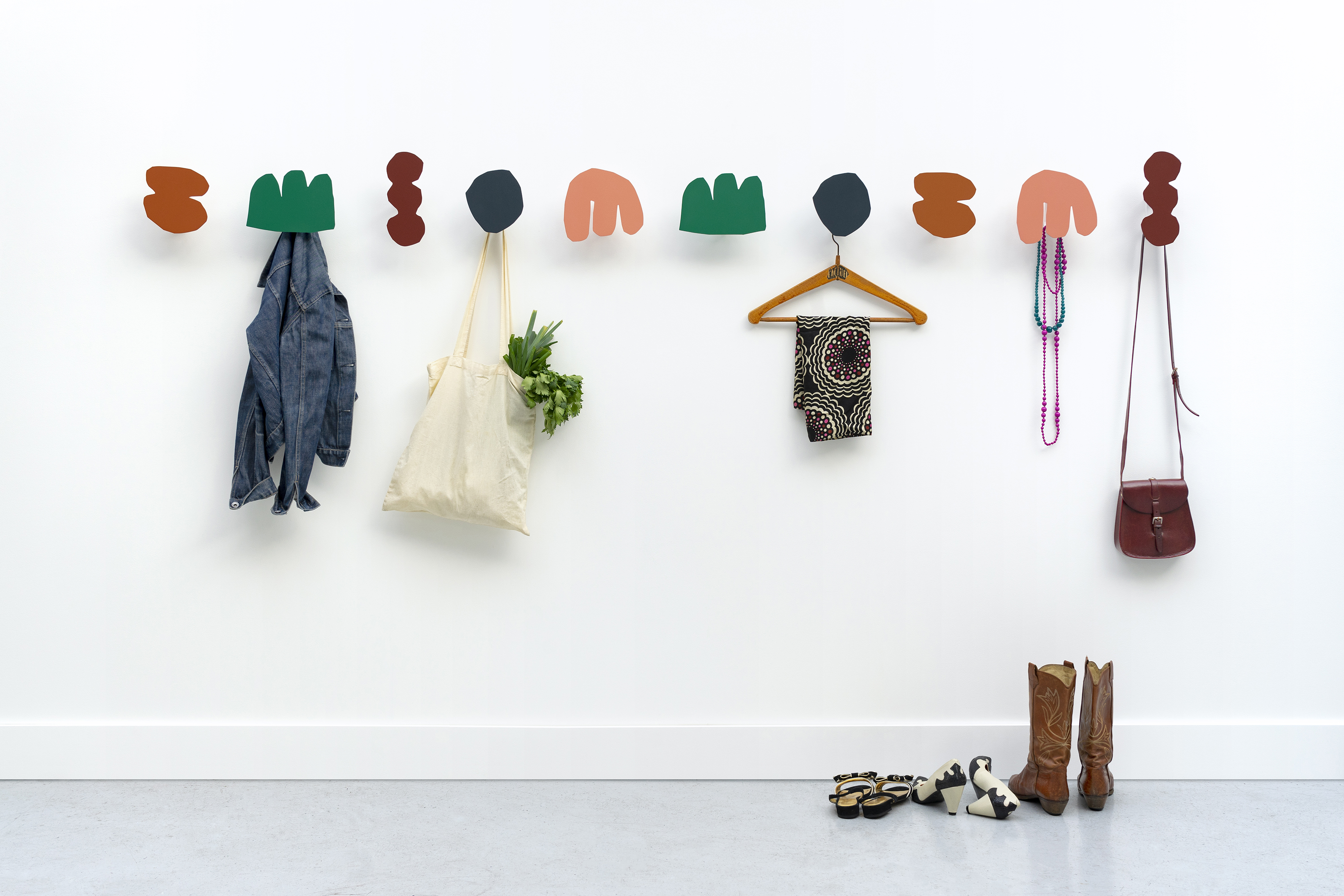 Reine Mère, promoting local know-how.
The design brand Reine Mère does more than produce in France. Indeed, she gives, for each of her creations, the origin of the different materials that constitute them. For the brand, it is a means of highlighting the resources and know-how of our regions. It is also a way of concretely visualizing the distance traveled by each of the constituents of its objects. Based in Tououse, the company shines as much as possible in the south-west region of France. However, it does not hesitate either to produce certain elements in other French regions if the quality of the product comes out a winner.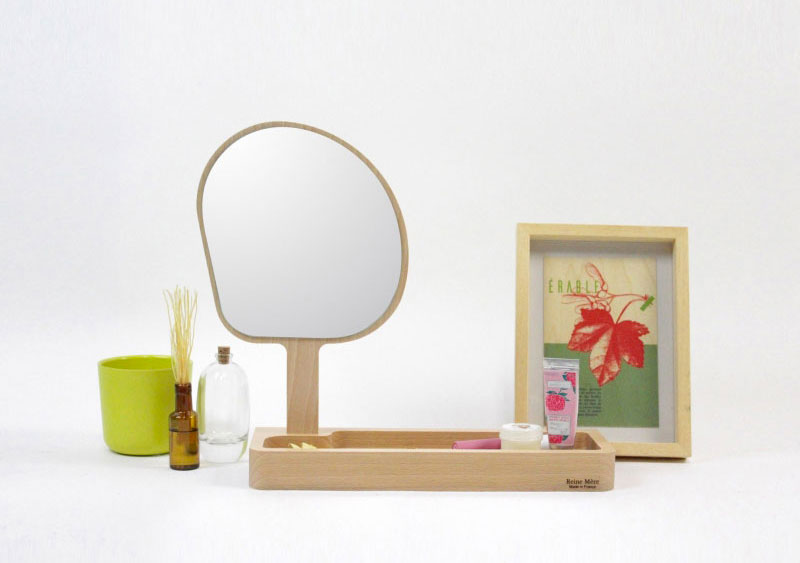 Poetic Wall: a design studio that integrates its own production
Another possible positioning for a 100% Made in France production, that of the duo Mel and Kio who for almost 20 years have enchanted our walls with stickers as graphic as they are poetic. From the start, the studio has been designing stickers which are then produced in their own workshop in the Nantes region. This mode of operation allows strict control of the quality of the stickers produced. Often originally drawn in Indian ink, the delicacy of a line or its expressiveness are thus absolutely mastered. This in-house manufacturing also allows perfect control of stocks and avoids unreasonable mass production. Finally, this ability to use a production tool that is as efficient as it is responsive, also allows the duo to offer tailor-made development projects for companies, hospitals, public places... which share the same poetry with Poetic Wall stickers.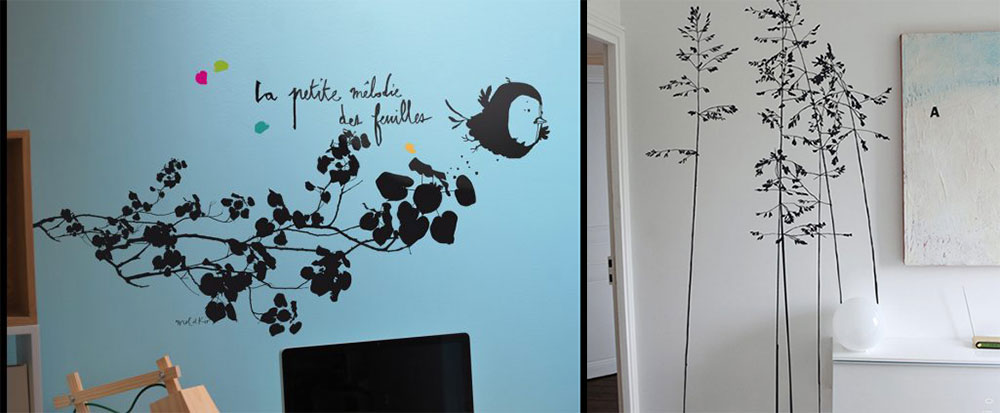 Thus, choosing Made in France encourages French companies to continue to favor local production, to preserve jobs and to develop and preserve know-how that belongs to our heritage. Without being boring or restrictive, this constraint gives rise to a diversity of expressions that you will find on our site at prices that are necessarily more expensive than equivalent productions produced on the other side of the globe.