Today, choosing to buy design goes beyond simple aesthetic research.
When it is well thought out, a design object is manufactured with intelligence and designed to last over time...
When this minimum approach is accompanied by the use of recycled materials, a local manufacturing, or even the search for functionalities beneficial for the planet, this gives rise to creations always as beautiful, but which are more virtuous !


Thus, the use of materials that recycle our waste allows the creation of new objects to meet new uses without adding more materiality. This is particularly the case for the Qualy brand, which offers a whole range of bathroom items made from recycled PET bottles. By using in addition themes from nature and more precisely from the seabed which suffers from our increasing discharge of waste into the sea, the Thai brand alerts us, with delicacy and poetry, of the dangers that we put on our planet.
This is also the case for the Spanish brand Buokids, which offers playful and cheerful children's lights, made from recycled felt.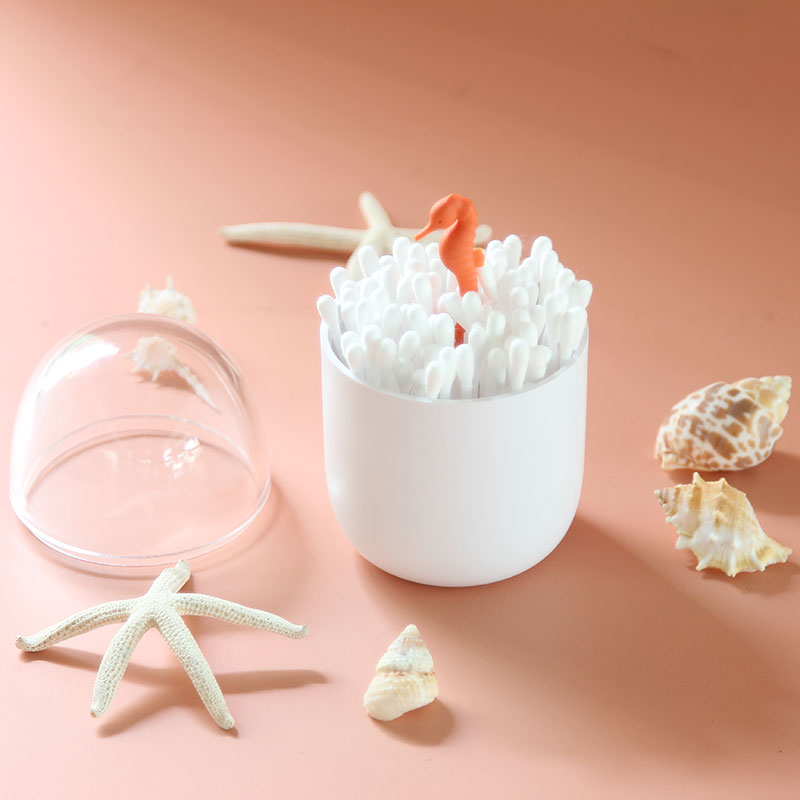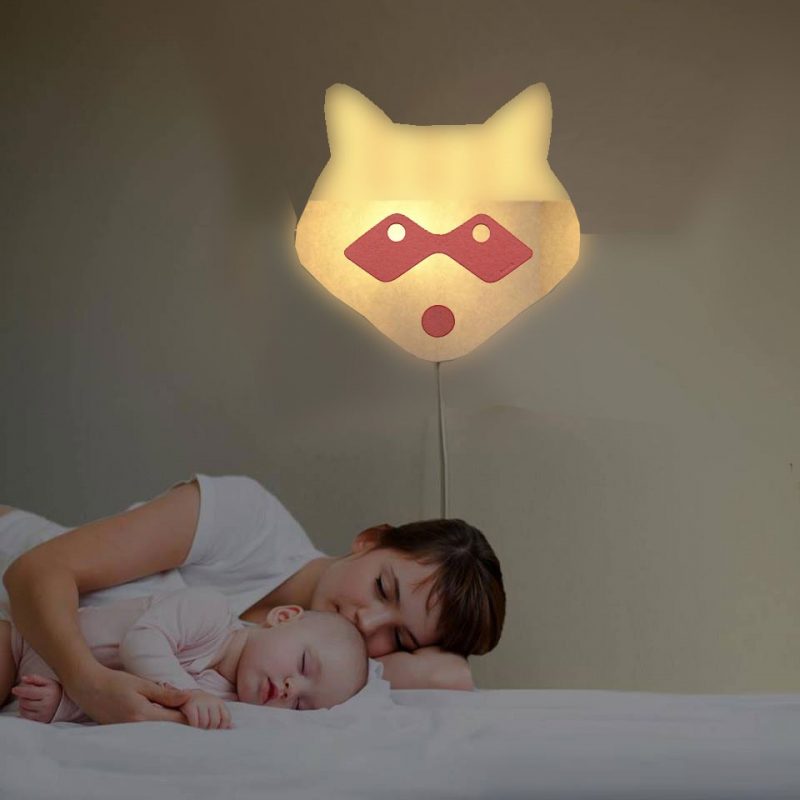 The choice of materials is indeed an essential point for the designer in his ecological approach. In addition to recycled materials, there is also the possibility of preferring vegetable leather to natural leather. This is the position of the Dutch brand Tinne + Mia which offers a range of leather goods with elegant shapes and refined colors 100% vegan.
In the Netherlands there is always the Van Tjalle brand in Jasper, one of the main concerns of which is to use as few materials and techniques as possible to offer beautiful objects. Their range of fixtures in natural or oiled MDF is thus sold disassembled, thus offering an ecological production solution, which is also more economical for the end customer.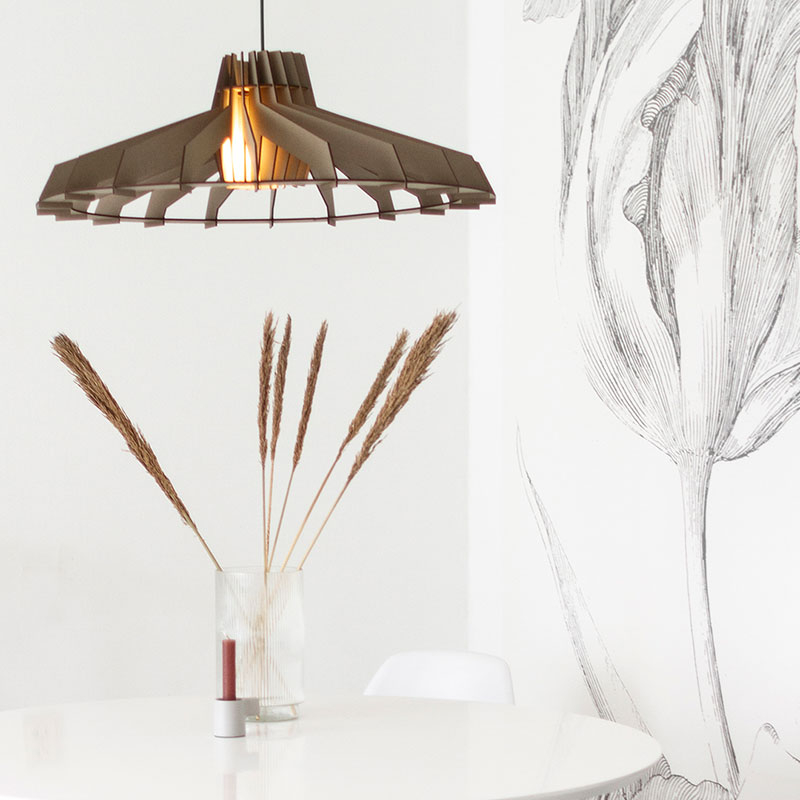 In terms of materials, there is still a choice of materials with certification. This is particularly the case of the Polish brand Hayka which uses only very soft cotton certified
OEKO-TEX® Standard 10
.

Then, design can bring to light new uses that will benefit the planet. From this point of view, the English brand Black & Blum offers an efficient, practical and aesthetic alternative to the billions of plastic bottles that are thrown away each year with its Binchotan charcoal ... An ancestral principle used in Japan since the 17th century and which really removes the bad taste from tap water and which the brand proposes to associate with the gourds and decanters of the range; but that everyone can also use with the containers they already have.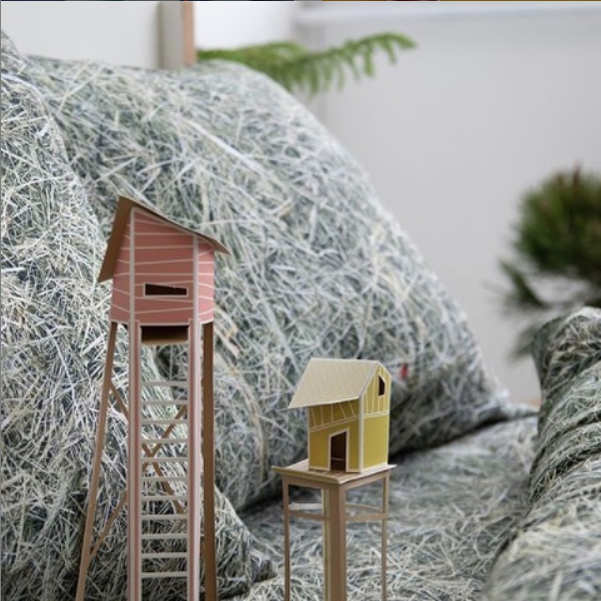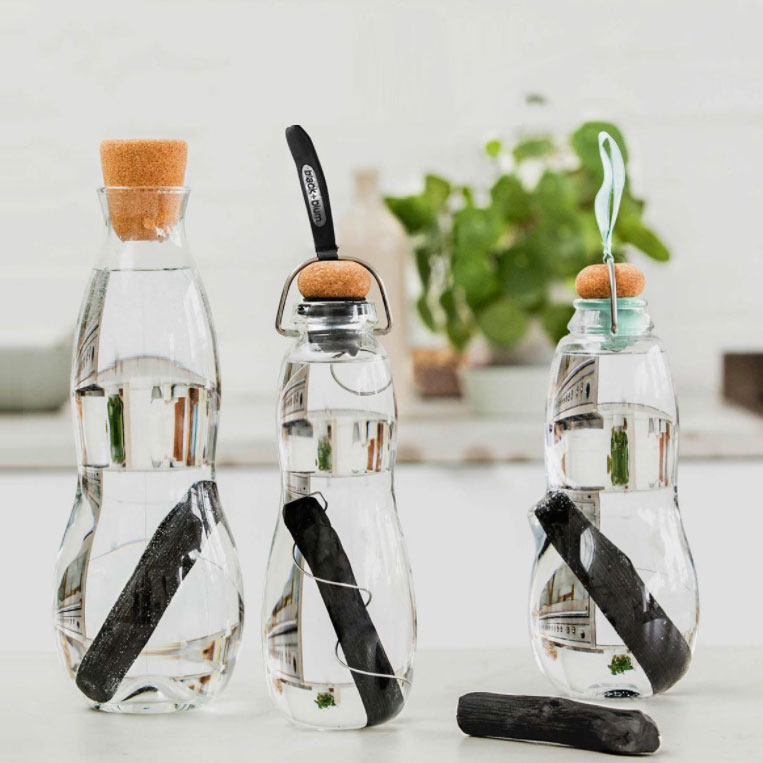 Finally, choosing a French production can also prove to be a responsible choice. This makes it possible to limit transport, to have the guarantee of decent production human conditions as well as to know the origin of the raw materials used.
This is particularly the case with our collections of Compagnie and La Corbeille Editions brand libraries, both of which have their pieces produced in the Jura with wood from sustainably managed forests!